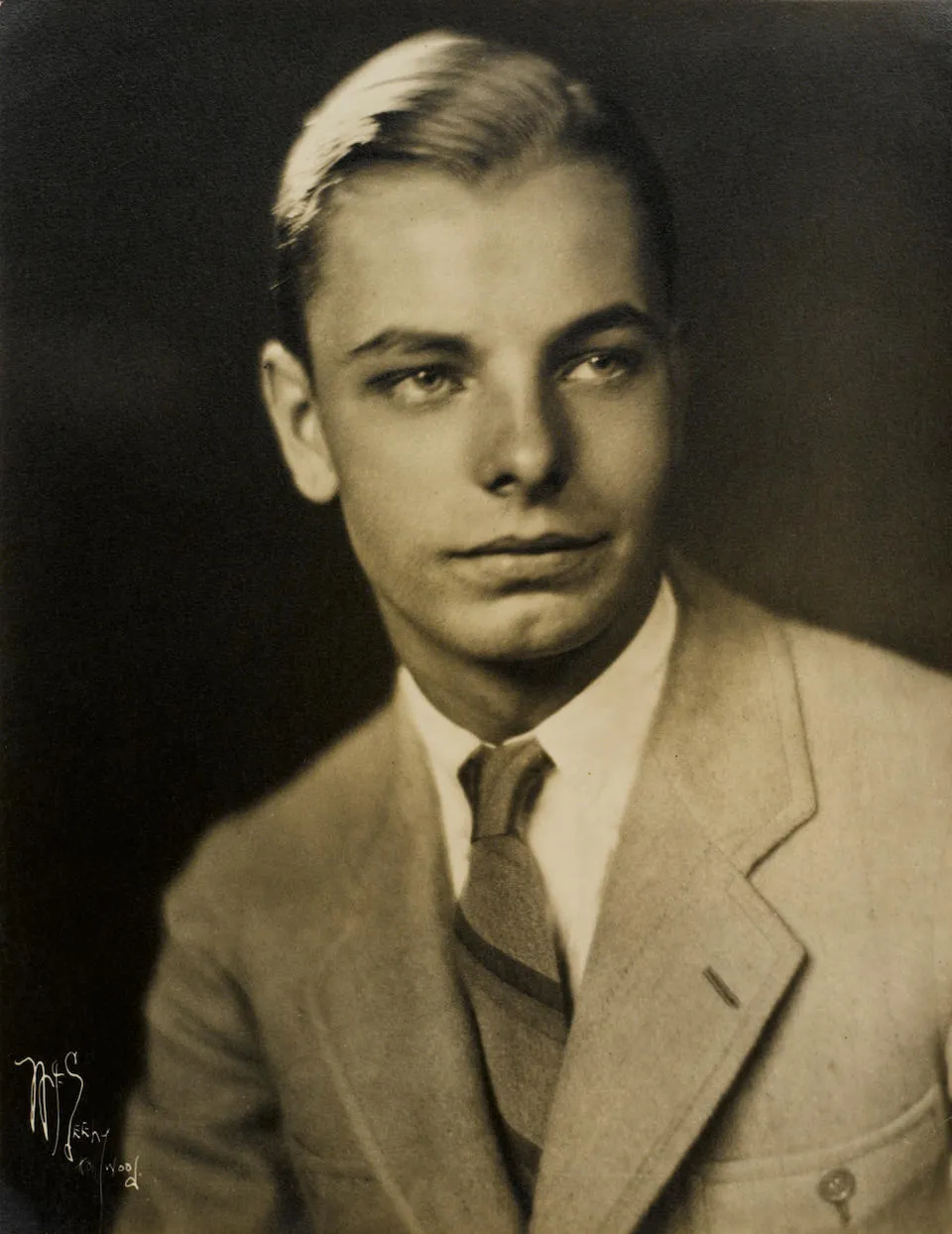 因为爱情,1934年海岚·里昂(Hyland "Bud" Lyon,1908~1973)不远万里从美国来到大洋彼岸的中国,只为追随爱慕已久的好莱坞明星克莱尔(Dee St.Claire)。1925年到1934期间,里昂曾在好莱坞担任过普通演员、特技演员。移居中国之前,他在洛杉矶近郊的柏班克担任专业飞机维修师。P.S.照片里的他真的很帅~ 偷偷流口水。。。
1934年11月,正在上海的里昂意外接到张学良的机械师打来的电话,邀请他去组装张学良刚购买的新飞机。里昂出色地完成了任务,并因此结识了张学良,还成为了他的私人飞机驾驶员、飞机机械师兼保镖。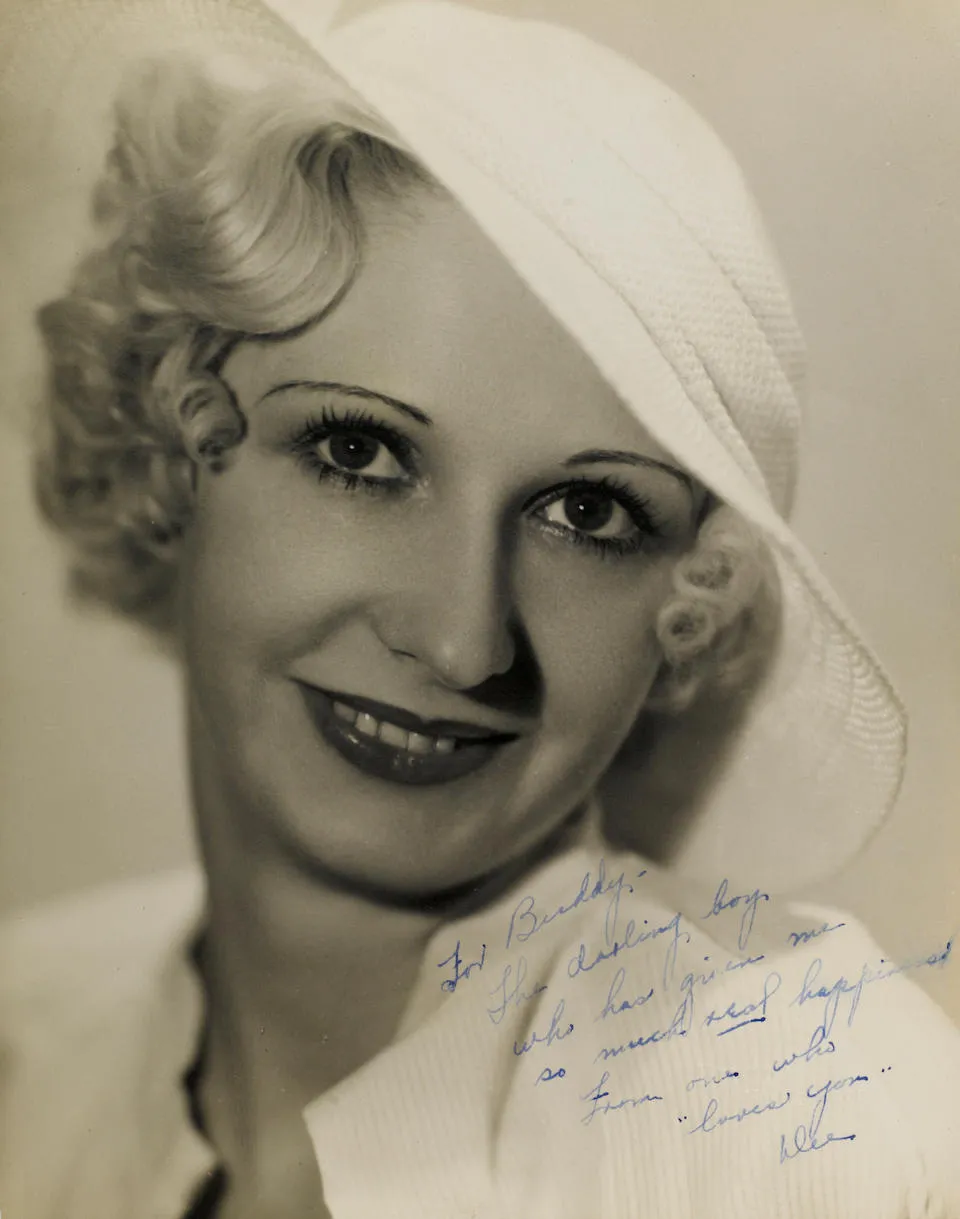 激情下的爱情虽然美好却很短暂,不久后,克莱尔回到美国,里昂却留在了中国,见证了中国近代史上一段最混沌的时光。究竟这是不是爱情或者只是他的单相思,实在是难以找到相关资料,不过年轻人嘛,不冲动不青春。
那么美的照片,相机肯定是相当好(贵),一台价值5万墨西哥银元的莱卡相机,按照当时的物价上海买个别墅都够了。记得读到过他写给外祖母的信讲述购买相机的事情,信中里昂很含蓄的承认自己的确很败家但是又无法不"剁手"。。。多么很可爱的(帅哥)年轻人啊!
海岚·里昂为他所记录的1935至1941年在中国期间的照片、手稿以及剪报取名为"原汁原味的中国",这是一个美国人眼中的中国,其中包括记录了"西安事变"、"八一三淞沪会战"等重要人物、事件的影像资料。
Hyland "Bud" Lyon was a Hollywood stunt man, racecar driver and auto mechanic who became an expert in airplane mechanics in Burbank, Calif., before following a showgirl to Shanghai in late 1934. Once in China, Lyon landed a job as a mechanic for the China National Aviation Corporation (CNAC), and joined a small community of Americans and other ex-pats who were building China's nascent aviation industry. Less than a year after his arrival, Lyon was offered a job as mechanic and co-pilot for Zhang Xueliang, [also spelled Chang Hsueh-liang] known as the "Young Marshal," a Manchurian warlord who was one of Chiang Kai-shek's most trusted generals. Zhang was also, however, an outspoken opponent of any appeasement toward Japan.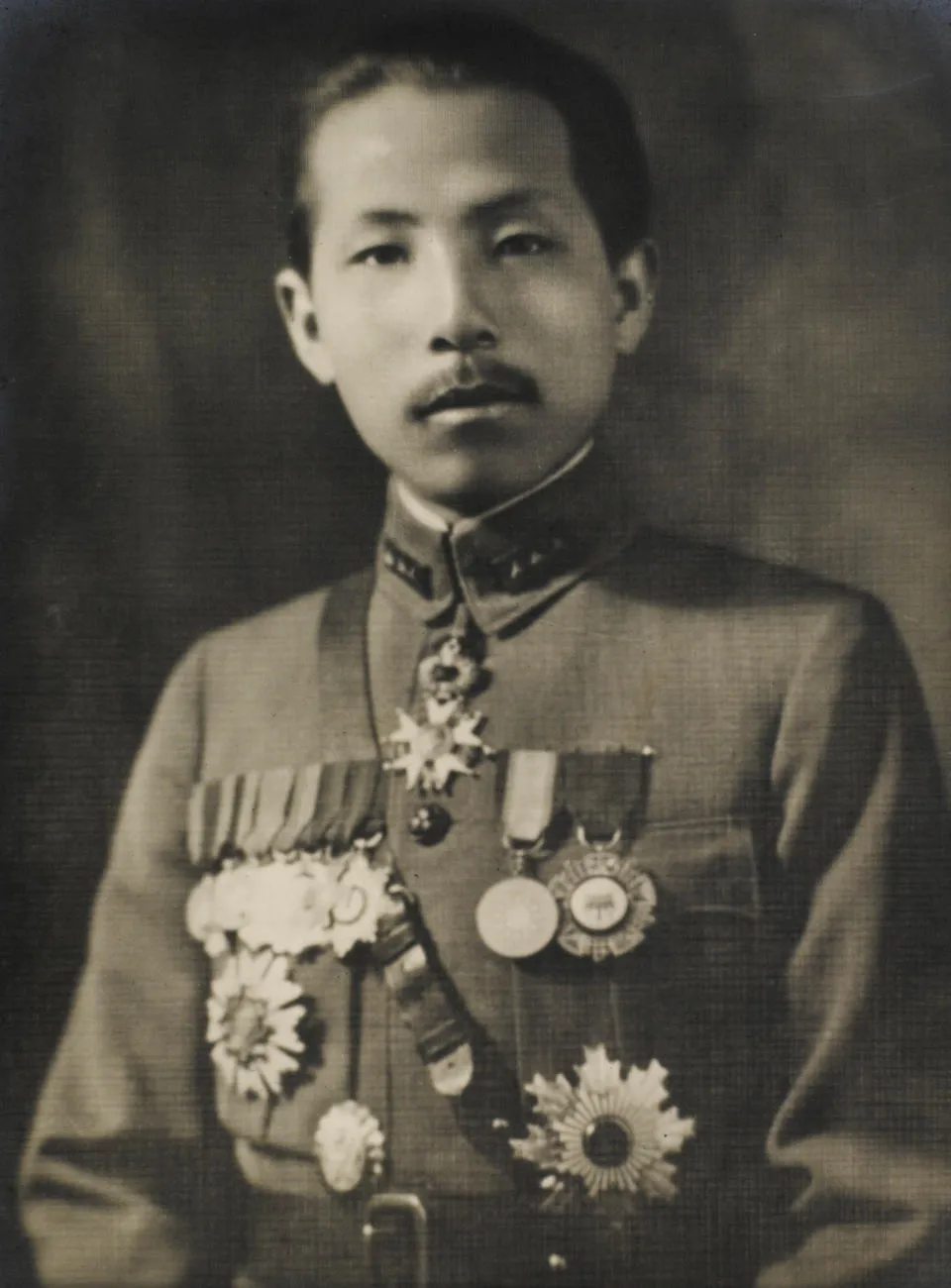 In April of 1936, unbeknownst to Chiang Kai-shek, Zhang met with Zhou Enlai to negotiate an end to hostilities between the Communists and the Nationalists. Throughout that year, secret discussions continued, and Zhang's behavior raised Chiang's suspicions. In December of 1936, Chiang Kai-shek flew to Xi'an to test the loyalty of the Kuomintang (KMT) forces under Zhang, and to personally lead an attack on nearby Communist forces. Zhang Xueliang and another General, Yang Hucheng, tried desperately to convince Chiang to join forces with the Communist army to resist the Japanese. When they were unable to elicit a compromise, they took matters into their own hands, and on December 12, 1936, Zhang and his forces stormed Chiang's headquarters and arrested Chiang, triggering the Xi'an Incident.

The Xi'an incident was reported at the time as a treasonous coup by Zhang, but it is fairer to describe it as a "forced negotiation process." Chiang Kai-shek was kept under house arrest for nearly two weeks, during which time Zhang and Yang asked the Communists to send a delegation to Xi'an to discuss the fate of China. For much of the time Chiang resisted negotiations, until it became clear that his life and freedom depended upon it.
On December 17, the CPC delegation, including Zhou Enlai, arrived, but negotiations with Chiang were not fruitful. On December 22, Madame Chiang Kai-shek and her brother T.V. Soong arrived to continue negotiations, and on December 24, an informal agreement was reached (though Chiang Kai-shek never officially signed any peace documents). Hostilities between the two sides, however, immediately ceased, allowing for a successful resistance to Japan.

After Chiang's release, Zhang Xueliang was arrested, tried in a military court, and sentenced to 10 years for his part in the incident, though he wound up spending nearly the rest of his life (until 1989) under house arrest. In the immediate aftermath of the Xi'an incident, Zhang asked Hyland "Bud" Lyon to act as bodyguard to his wife, Edith Chao, and young son, Bobby. For the next five years, while Zhang was in prison in Shanghai, Lyon piloted the family about, took care of many important domestic transactions and accompanied them on their travels. It is likely that in addition to his duties as a pilot and bodyguard, Lyon also worked for the O.S.S. during this period. He finally left China in 1941, returning to Los Angeles with six steamer trunks full of his personal collection of photography and documents, in addition to a small lockbox of documents.